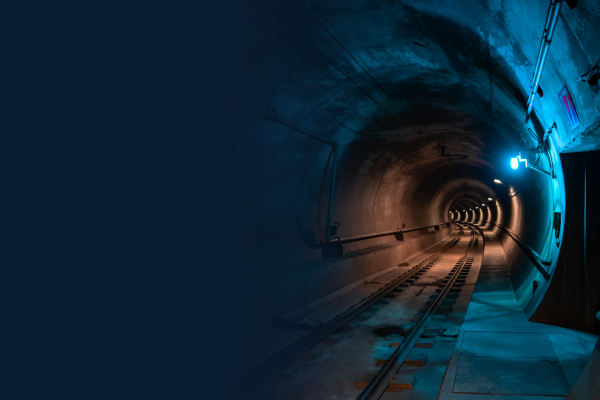 Fiber Optic Expansion System
Scalable and seamless connectivity
A scalable solution for large-scale operations
Tunnel Radio's fiber optic (FO) solution provides scalable and seamless connectivity under all conditions, especially for expansive operations. Traditional radiating cable (leaky feeder) RF solutions link multiple sites together with the use of hard-wired repeaters, extending coverage down the line with amplifiers. Tunnel Radio's fiber-optic backbone connects multiple worksites or sections of your leaky feeder system into one larger, connected system. The resulting hybrid FO-RF system is easier to maintain – and use.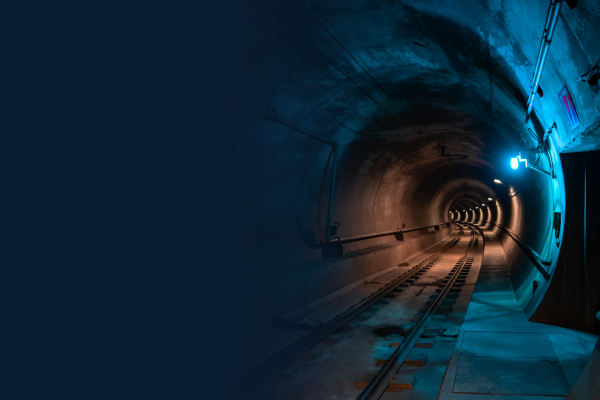 Brochures & Product Sheets
Whatever you decide to do next, you'll be impressed with our approach to assessing your needs and our on-target, cost-efficient recommendations. We guarantee it.